Natural Wines
Come discover one of the largest selections of Natural Wine in Los Angeles; Orange wine, Bio-dynamic, Pet-Nat, Organic, Vegan, Low Sulfites and yes, Natural Wines.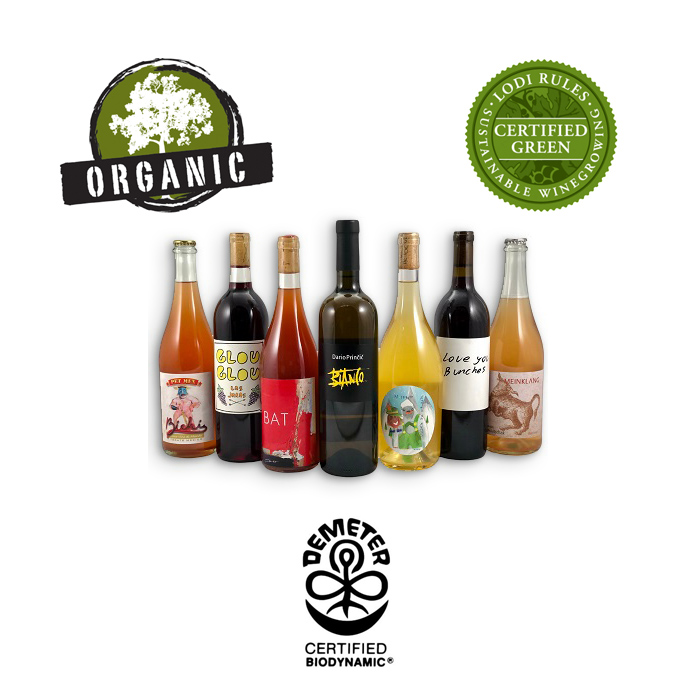 Featured Wines
When it comes to wine, we've got you covered with a selection from almost every wine growing region in the world.
Need something special,  just give us a call, maybe we can special order it for you.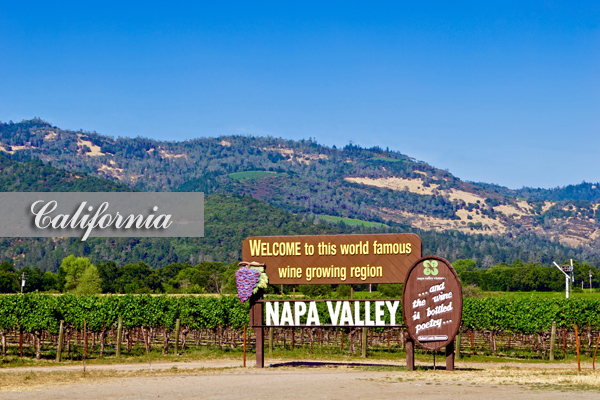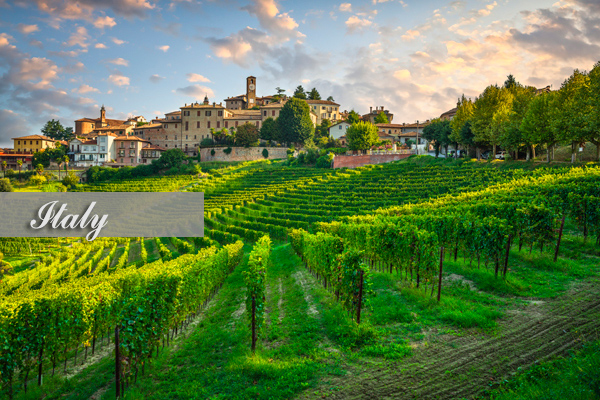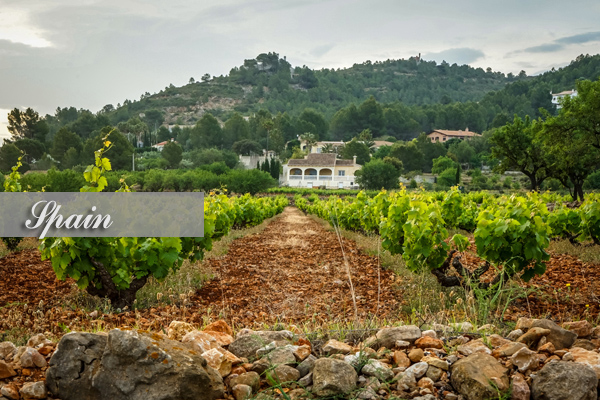 Wine Baskets
Custom baskets are our specialty. Select any of our products and we'll create the perfect basket for you the same day.
Beer

We have one of the most extensive beer collections on the Planet!

Well, maybe that's exaggerating a bit, but we do love beer and have a lot to choose from.